- The number of open workshop seats will be limited due to current government restrictions -

If you would prefer to get the information 1:1 click here for an appointment
Attention
Arthritis Sufferers

, Free Event For You
New Arthritis Workshop Reveals The 3 Keys to Feel Younger and Feel Stronger Naturally Without Aches, Pains and Stiffness.
Thursday, Sep 24th
6:00 PM
911 Hillcrest Parkway Dublin, GA 31021
Enter Your Info Below To Register For The Workshop
THIS FREE WORKSHOP  IS FOR YOU IF:
1

You've missed work due to stiffness or joint pain

2

You've missed out on family vacation or activities you love because you're afraid of aggravating your Arthritis

3

You've found yourself worrying more about your pain, numbness, and tingling rather than living your life.

4

You've TRIED EVERYTHING and just want to get back to normal.
What Do Others Have To Say About The Arthritis Workshop?
"Since having therapy I can go up and down steps and walk without pain! I have learned steps to help me in keeping the pain away. I know to keep moving, not sitting for long extended times and working to keep the pain away. I can sweep and mop floors and vacuum but pace myself. I'm doing so much better! Thanks to the wonderful group of staff members at Rehab Advantage!"
Dorothy Davis
From the very first day I was treated like family. Everyone from the front office to the physical therapists in the back were very respectful, kind and professional. The therapist are extremely knowledgeable in their profession. Never once dreaded coming to physical therapy and always looked forward to it. Didn't think may ankle would every be as good as it is now! I will miss them all!!
Sherri Sanders
My appointments were on time by the staff. No long waits past my appointment times and everyone was very courteous and helpful. My back feels much better and I am now able to bend over and lift within reason. I would come back again if needed and would recommend the facility to others!
Gordon B. Ruthruff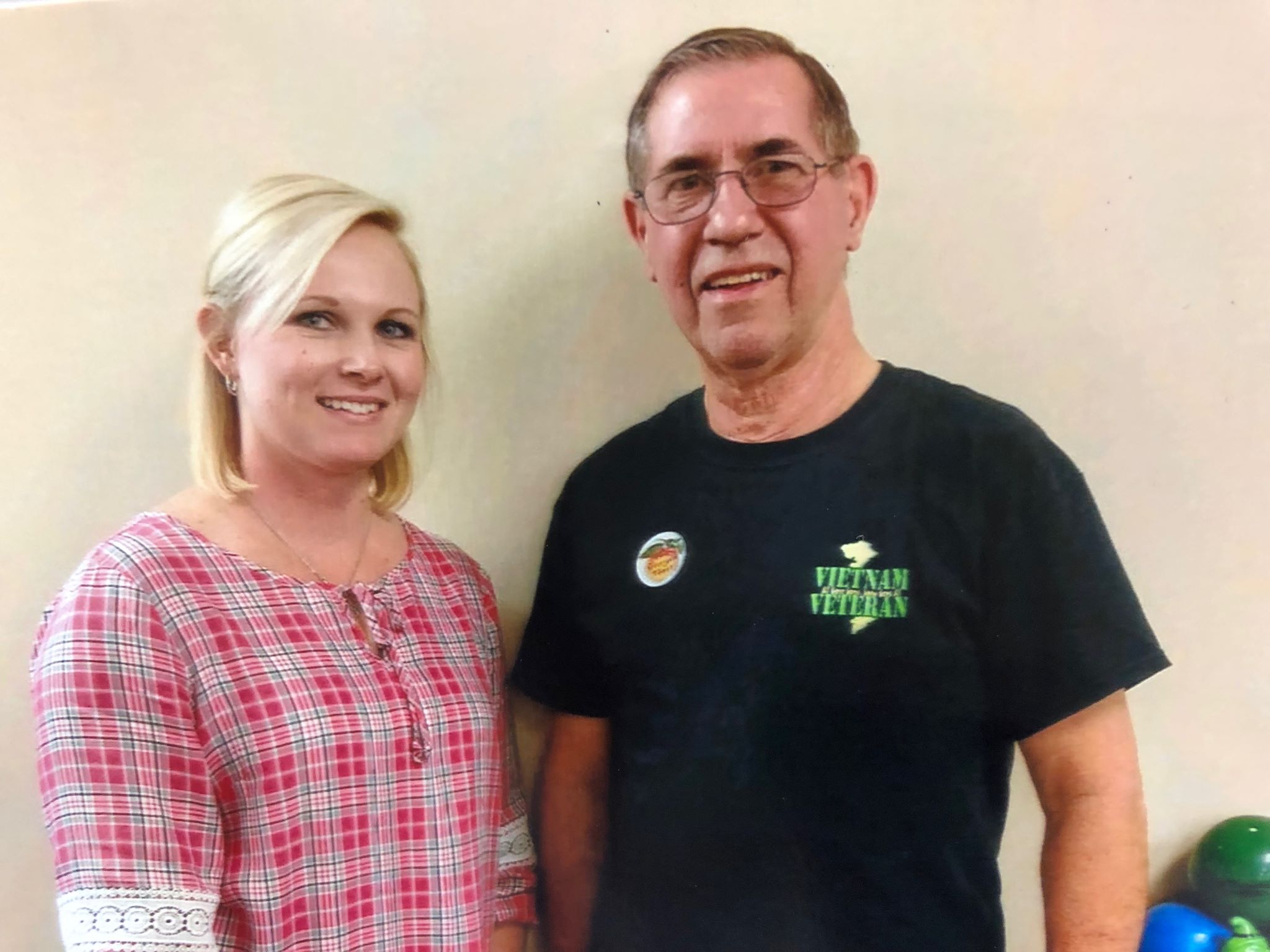 We have limited spots available and space will fill up fast, so register now to avoid missing out.
Enter Your Info Below To Register For The Workshop